Nurse Educators in Demand
News Center – June 2021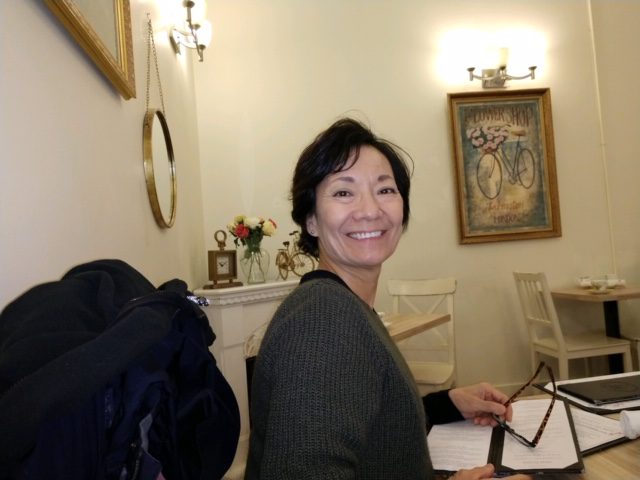 For Northern California nursing instructor Julie Holt, training future caregivers always felt like a passion worth turning into a profession. But she never truly realized the urgency of her calling until the day it got personal.
"My mom came out of an unplanned surgery in the middle of the night after a fall," remembers the professor and Northern Regional Director of Health for the NFNRC. "The anesthesiologist comes out afterward, and it was one of my first nursing students."
Beyond the feeling of gratitude that her mother was in capable hands, Holt was struck more than ever by the importance of her job as a nurse educator. In the bigger picture, says the veteran teacher of 20 years, "we're keeping the health of the community going."
In the 2017-18 academic year alone, California's community colleges produced more than 40 percent of the total nurses in the state, with 12,000+ students enrolled full-time in nursing programs and boasting a 93-percent exam pass rate. Many of the region's community colleges offer LVN-to-RN pathways as well as RN-to-BSN programs, marking community colleges as a flexible, affordable choice for career mobility. Meanwhile, the state benefits from a diversified health care workforce.
Yet, when it comes to nurse educators, a critical shortage is crushing health care employers – and creating opportunities for future professionals. According to a report by Avant Healthcare, some 17,000 nursing instructors are needed nationwide by 2022. Even now, tens of thousands of qualified nursing applicants across the country are being turned away from schools due to a lack of instructors and preceptors.
"The bottleneck is faculty," says Jennifer Siu, a nursing instructor at Sacramento City College. As part of the school's hiring committee, she's seen up to 300 applicants apply for teaching positions in English or chemistry. But when it comes to nursing, "We had seven applicants for three positions."
Nowhere is the need more urgent than at College of the Siskiyous, where a vital nursing program risks closure if enough faculty can't be found.
"Local nursing programs like this are just absolutely vital to our organization," explains Jonathon Andrus, CEO at Fairchild Medical Center. According to the industry partner, 100 percent of LVNs in the outpatient clinics and 60 percent of inpatient RNs come from the College.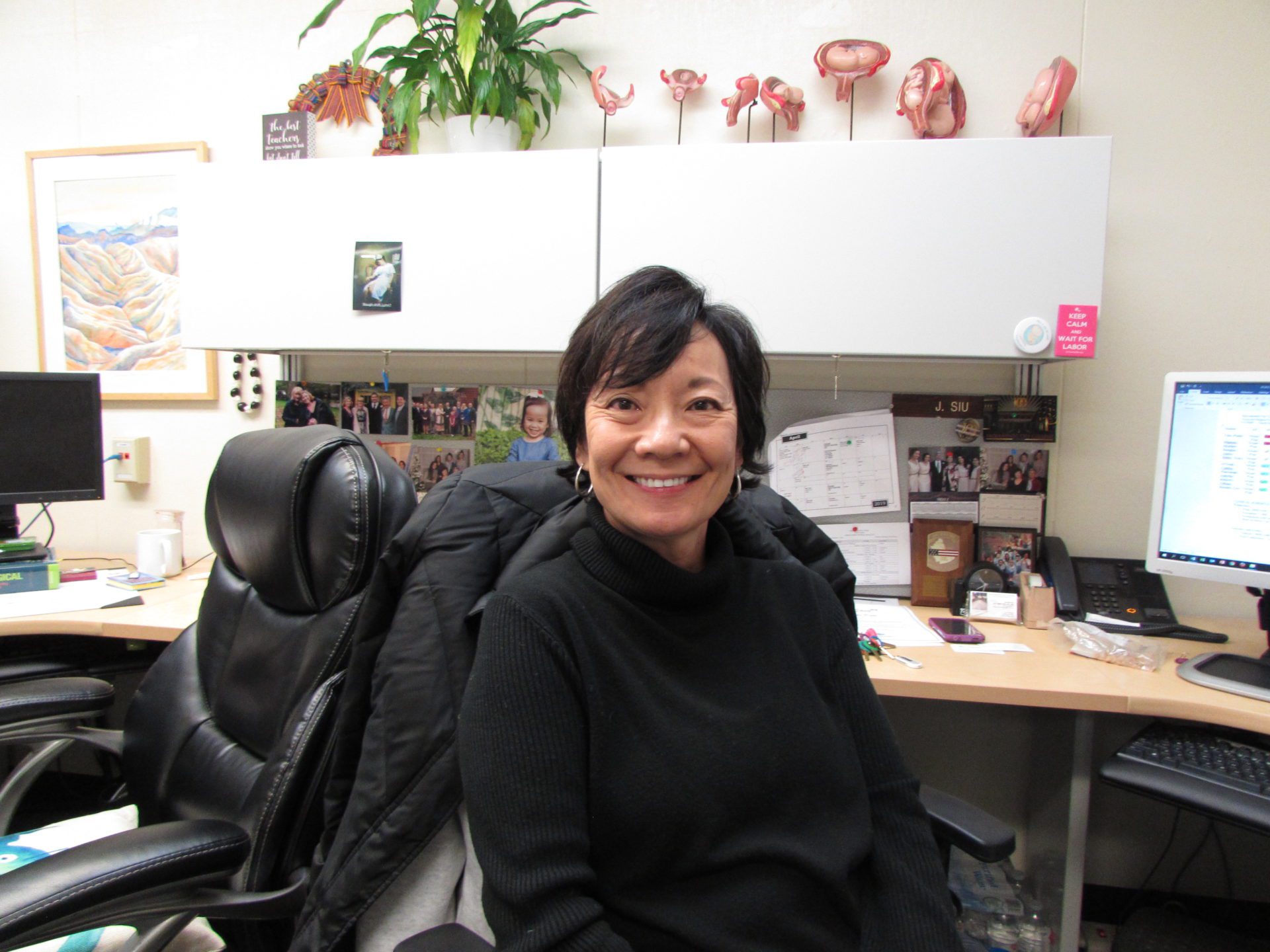 When the program struggled to keep the doors open, Andrus recalls, "That's where our hospital and other providers have stepped forward and said, 'What can we do?'"
Together, Fairchild Medical Center and Dignity Health Mercy Medical Center are sponsoring a recruitment and retention incentive of $15,000 for Siskiyous hires. New educators will receive a $9,000 signing bonus their first year, with an additional $3,000 earmarked for their second and third years.
"This issue is not isolated to the College of the Siskiyous," says industry partner Elizabeth Pulatie, CNEO/VP of Patient Care Services at Mercy Medical Center. "This is a nationwide issue with ongoing nursing education being a challenge… I think the funding is going a long way into helping fill those positions."
According to Rodger Page, President at Dignity Health Mercy Medical Center, attracting new nursing educators is key to the community's health.
"College of the Siskiyous is one of our main programs that we count on for RNs and LVNs," says the President. "If that program were to go away, our hospitals would have a real challenge in getting qualified individuals."
College of the Siskiyous is not alone in its short-staffing predicament. College of the Redwoods and Mendocino College have had similar difficulty finding nurse educators in the past but were able to work with industry partners to spark recruitment.
"We're in a desert when it comes to education," says Christi Myers, Nursing & Allied Health Director at nearby Lassen Community College. She says the faculty crunch at College of the Siskiyous is an "eye-opener" for all the colleges in the region.
Lassen is currently fine-tuning an RN bridge program to meet high workforce demand starting Fall 2022 but is finding hiring to be a hurdle. The school plans to network with local industry partners in an effort to share staff for instruction. "Being able to find those higher educated individuals… is just a huge struggle," admits Myers.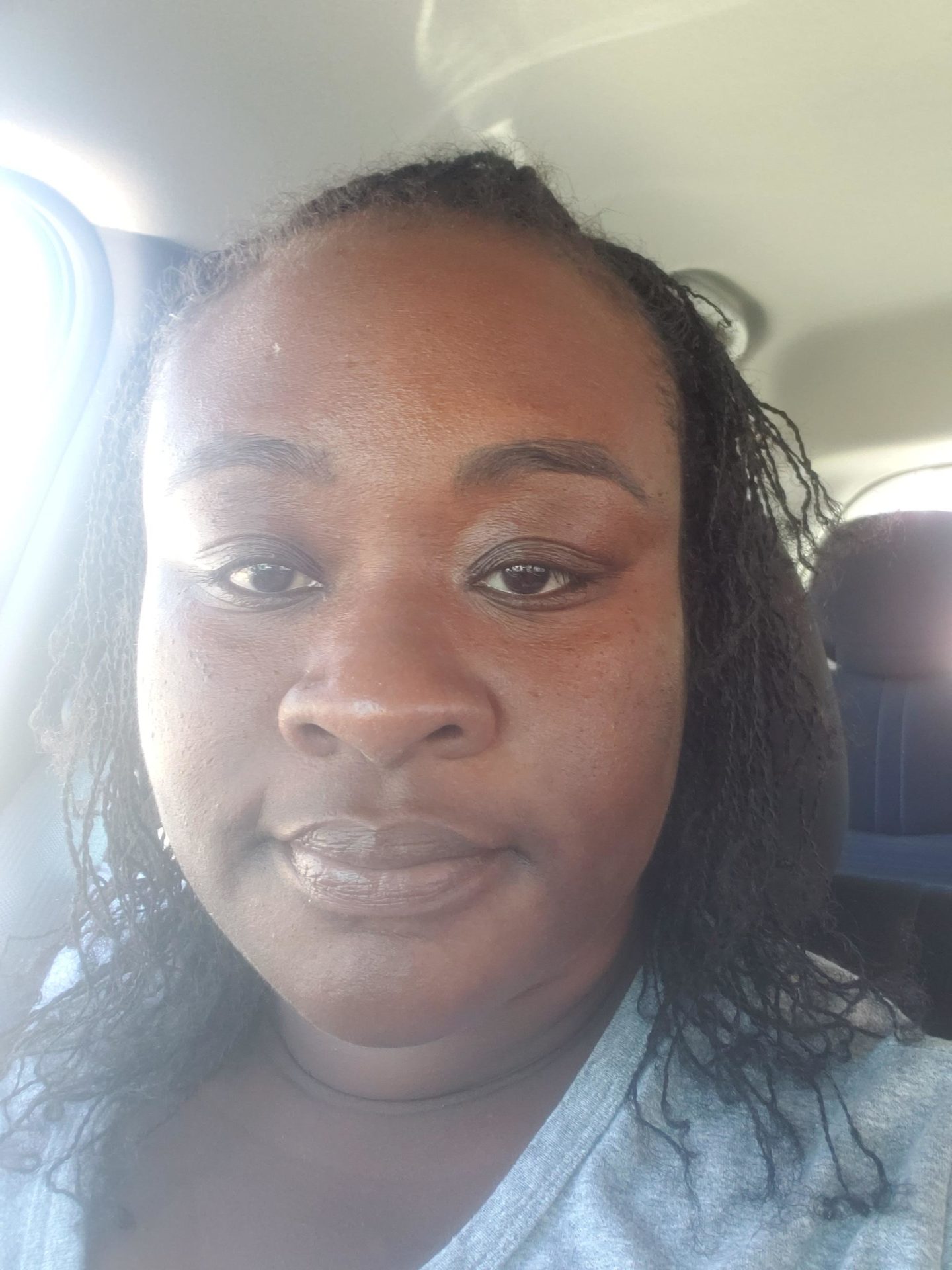 The heart of the challenge is two-chambered. First, the requirements to teach higher ed require higher degrees for tenured tracks. Second, nurses can often make more money in the field than in academia.
However, the perks that come along with being a professor make the faculty shortage a tremendous opportunity for those looking for flexible schedules, generous time off and benefits, and a rewarding career that comes with less stress.
"I've never worked a holiday since I've been teaching," shares Holt. As a full-time instructor raising a family, the low-key schedule has proven a significant benefit. She doesn't work night shifts anymore and very seldom works weekends.
"I had that beautiful luxury of really having my summer with my kids," Holt recalls. "I could work per diem in the summer … and just had this wonderful schedule."
But the biggest reward, according to the director, is making a difference in the community. She saw it firsthand amid her mother's emergency, and she sees it in the legacy of her colleagues, like a fellow instructor who recently retired after instructing almost 1,500 nurses over her 20+ year career.
"You see them gain their competency and confidence," says Holt. "If you can impact a student, that changes them forever. They never forget that."
As a veteran nursing instructor in Northern California, Siu couldn't agree more. The stable schedule and satisfying days, she believes, are an unbeatable combination. "We get so much time off," boasts the professor, who was able to be home on every holiday and all summer for her four kids. "That was huge."
A satisfying work-life balance was just the beginning for Siu, who also cites stellar benefits and retirement package as great perks of her 32-year-long community college career. Meanwhile, she's training upwards of 60 nurses per year, and "they're all getting jobs."
Like most nurse educators, Siu joined the ranks after working in the field for many years. Today, though, there is an emerging trend of nurses choosing education right at the beginning of their careers, like Siu's colleague, Jaque Green.
"I took the position, and I love it," says SCC's newest nurse educator. "It's still bedside, but you get to step back and teach someone else."
The instructor works per diem in the field alongside her full-time teaching position. Not only does it expose her to "the best of both worlds," but she also says that teaching helps her avoid nursing burnout. "I still need to feel the struggle and bring that to my students," says Green. "I always share my experiences with them."
Green started teaching in January 2020, just before the COVID-19 crisis struck. Though it's been a rocky year, she believes having the "best group of students" helped pull her through the pandemic.
Because learners "put forward the best attitude," it became inspiring to work through challenges together.
"When they explode with all this information that's blown their mind that day, it's so worth it," says the proud professor. "They share everything with me, and we have a good time. It just feels really good."
The satisfaction Green feels after a day of teaching, coupled with a more relaxed lifestyle, strikes the perfect professional balance.
"I wasn't as happy being a bedside nurse," recalls Green. "But when I added in nurse education, I'm happy doing what I do… I absolutely love it."
Green says many newer nurses are considering becoming educators, a shift that she's proud to be a part of. Her advice to anyone interested in nurse education is simple: Just try it.
"It's really important to have a career that touches people's lives," says Green. "It has to be meaningful to me.
"You get to slow down and help someone else learn how to be a nurse. It's so valuable. And they'll remember you forever."
Sources:
2019 Trends in Nurse Staffing, Avant Healthcare
https://avanthealthcare.com/pdf/Nurse-Staffing-2019-V4.pdf
BRN School Survey Interactive Dashboard, California Board of Registered Nursing
https://www.rn.ca.gov/forms/rnsurvey201718.shtml