North-Far North Manufacturing Partners Collaborate to Inspire an Industry
NFNRC News Center – December 2021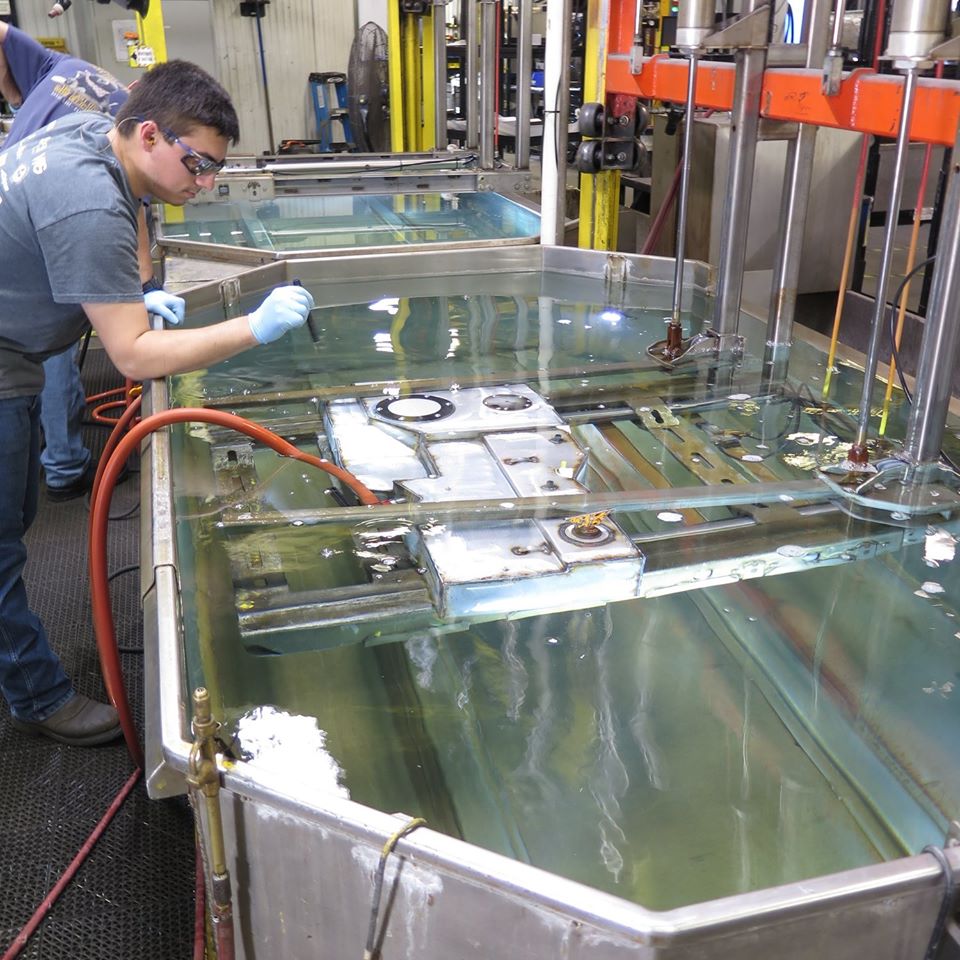 Every expert was once a beginner—and with the manufacturing industry facing an unprecedented skills gap, employers are beginning to value potential almost as much as experience.
With an influx of retiring professionals exacerbating the looming global health crisis, finding qualified workers to fill empty jobs is more challenging than ever. Before the pandemic, according to The Workforce Institute at UKG, 38 percent of manufacturers had trouble finding candidates with the right skills. Today, that number has climbed to 54 percent.
Northern California manufacturers are fighting that statistic through partnerships with schools and collaborations with other manufacturing professionals in the region. When the Strong Workforce Program was introduced, North Far North Regional Consortium (NFNRC) was tasked with planning and organizing manufacturing programs. One program born of this partnership was "Train the Trainer"—monthly sessions that invited instructors to teach each other beneficial skills that could then be taught to students in the classroom.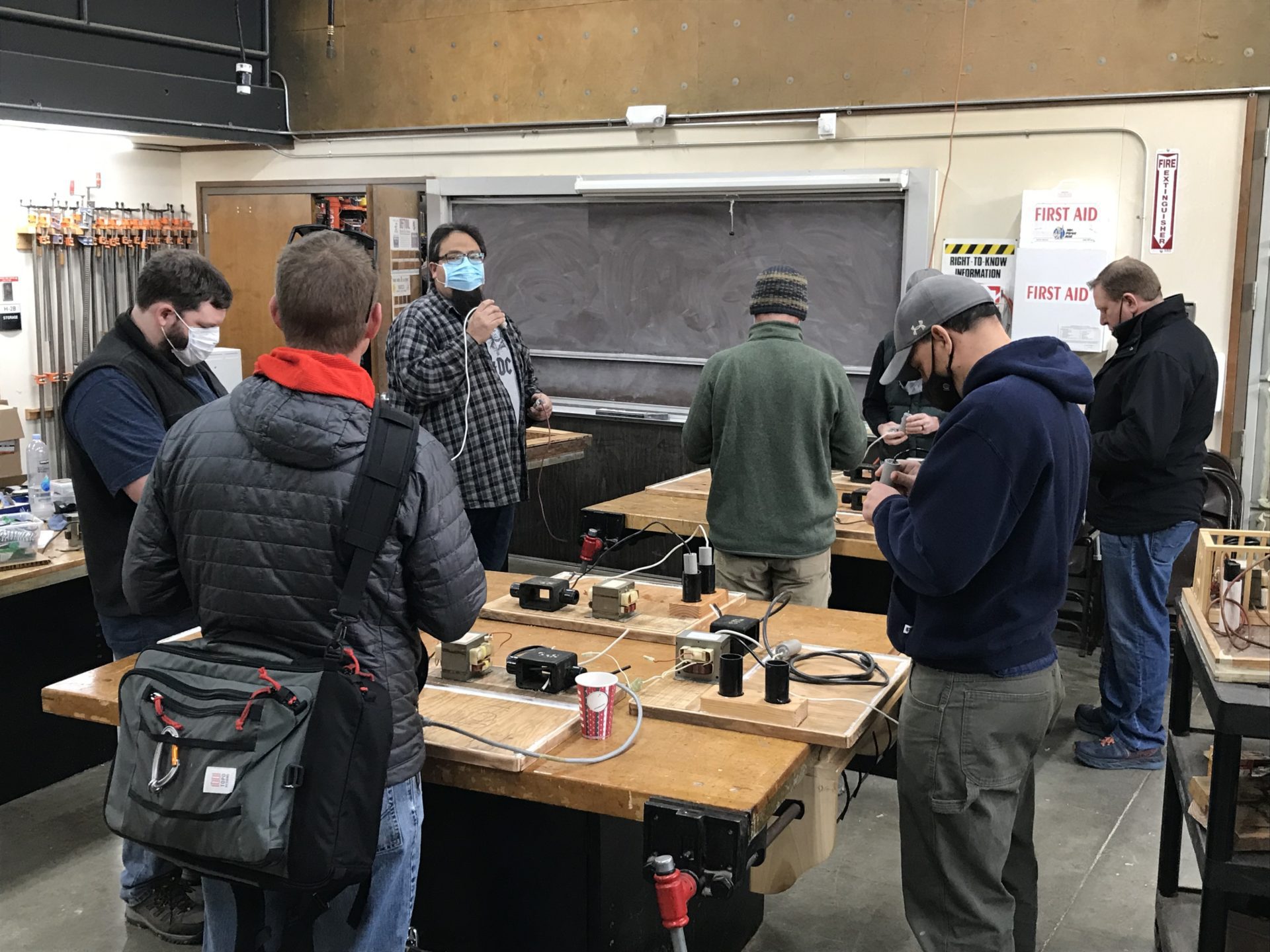 Since 2018, Train the Trainer has helped introduce new skills and methods to dozens of teachers and instructors in the Sacramento Valley region. The sessions focused primarily on relevant skills needed in the modern manufacturing workforce, covering topics such as best welding practices, mechatronics, CNC Machining, design programs like Fusion 360, Autodesk, and more.
"[Instructors] are learning from each other. It's peer-to-peer, so it's really effective," says NFNRC Regional Director Jeff Briggs, who helps organize the Train the Trainer events on the second Saturday of each month. "The energy in the room is fantastic, connections that are made with teachers are just great…it's just really amazing to be a part of."
Another driving force behind the sessions is a need for professional development among instructors. "Nobody is sending [instructors] to classes on how to better their manufacturing skill sets," he reasons. "So, the idea is to find somebody who has a skill, train each other on that, and build each other up."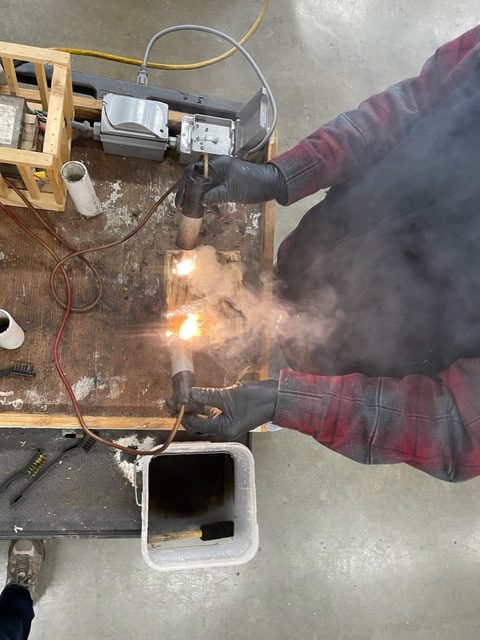 The Sacramento Valley Manufacturing Alliance is essential to the function of Train the Trainer. SVMA members organize, plan and populate events like Train the Trainer, participate in virtual "Shop Talks", and even help sponsor industry events, like October's SME Expo.
SVMA Education Committee Member Steve Dicus, who helped bring SVMA to fruition along with Briggs, says the organization's creation represented "perfect timing."
"We came up with a plan…some people took us up on it, and it's working," says Dicus. "These manufacturing employers now have a voice where they can connect with others, connect with education.
"They can say, 'I need a CAD drafter.' We'll send an email…and fulfill that need."
For local manufacturers, that direct pipeline to community colleges in the Far North means qualified and skilled workers. Meanwhile, faculty members like Sierra College mechatronics professor Roy Ingram, get a golden opportunity to gauge industry needs and adapt career education curriculum accordingly.
"You have to know what the manufacturers' long-term vision is," explains Ingram. "However, you also need to know what the current employees, past students, are getting out of our curriculum and if it's applicable."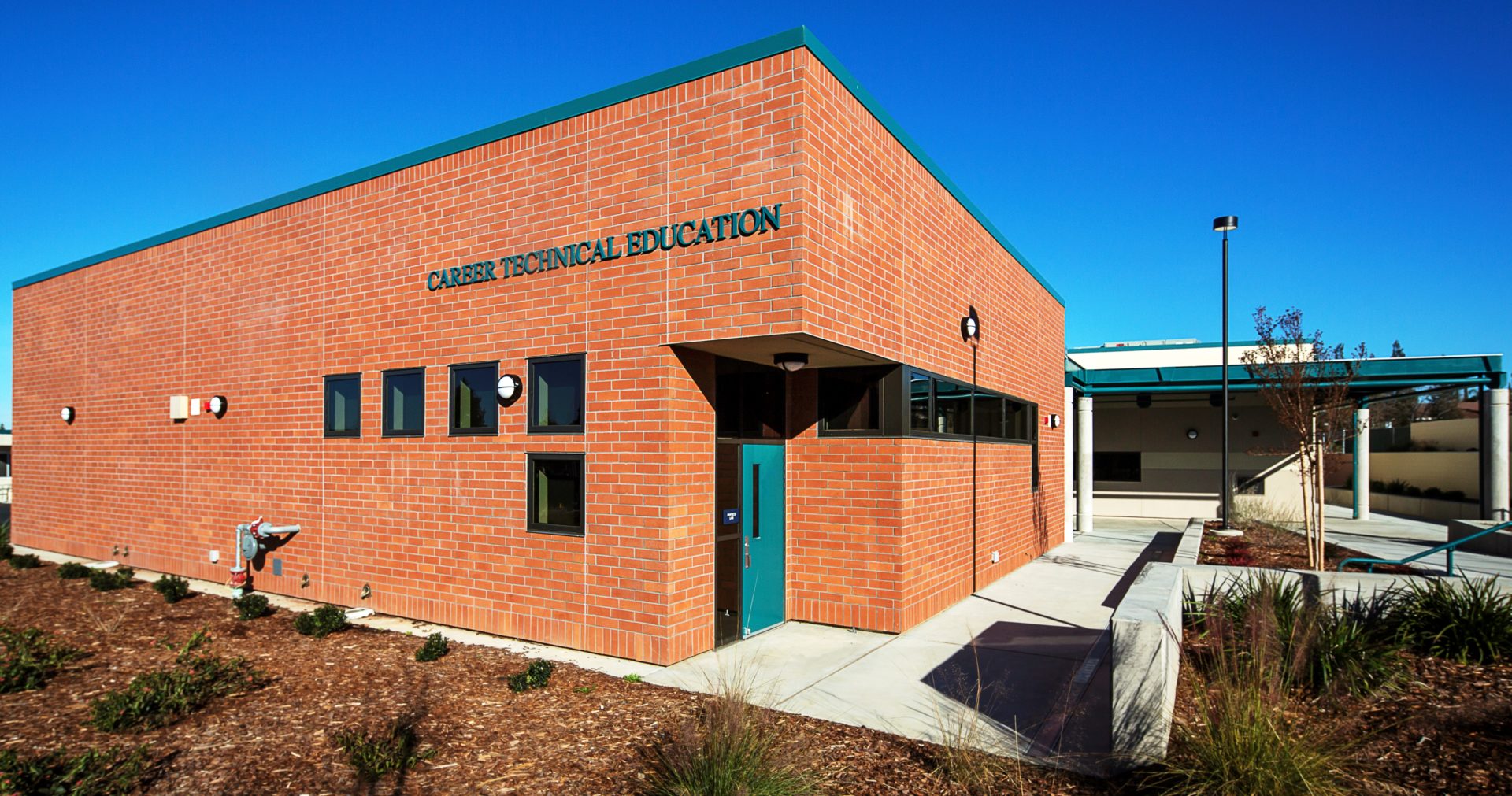 Ingram hosted a Train the Trainer event at Sierra College back in May, attended by eight high school and college manufacturing instructors. The central task was simple—construct a motor from a penny, wire, battery, and a magnet.
"It doesn't seem like you could make anything that functions with those pieces…yet, in five minutes, everyone was watching something spin right in front of them," Ingram explains. "And that curiosity drives education."
This curiosity, he says, can be the spark of an idea that motivates students, from as early on as middle school, to pursue a manufacturing career. Even so, the professor realizes that the direct results of the sessions are "years down the road."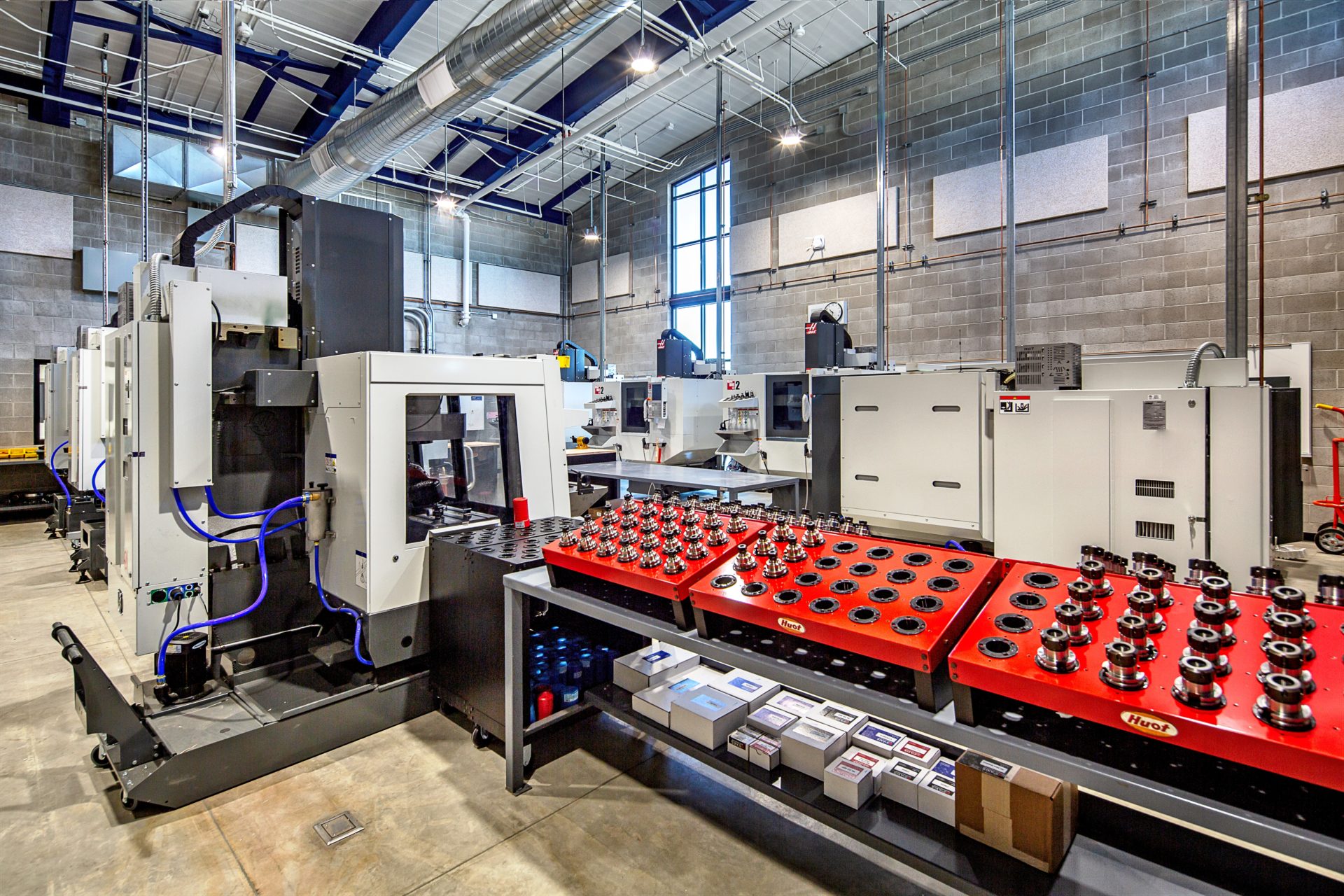 "Train the Trainer really led me to thinking, 'Okay, we need to go into this with open minds and start with something abstract,'" says Ingram. "That's why we meet together as teachers—to try and find out ways to better our education methods and practices."
The impact will be more than welcome, with the manufacturing skills gap continuing to expand. According to a study by Deloitte and The Manufacturing Institute, 2.1 million jobs could go unfilled by 2030, costing the U.S. economy as much as $1 trillion.
In the Far North, where manufacturers and colleges are collaborating to address the need for workers head-on, that gap is narrowing. Efforts like Train the Trainer are doing more than just connecting workforce partners and engaging prospective students. They're preparing the industry for a thriving future in the region.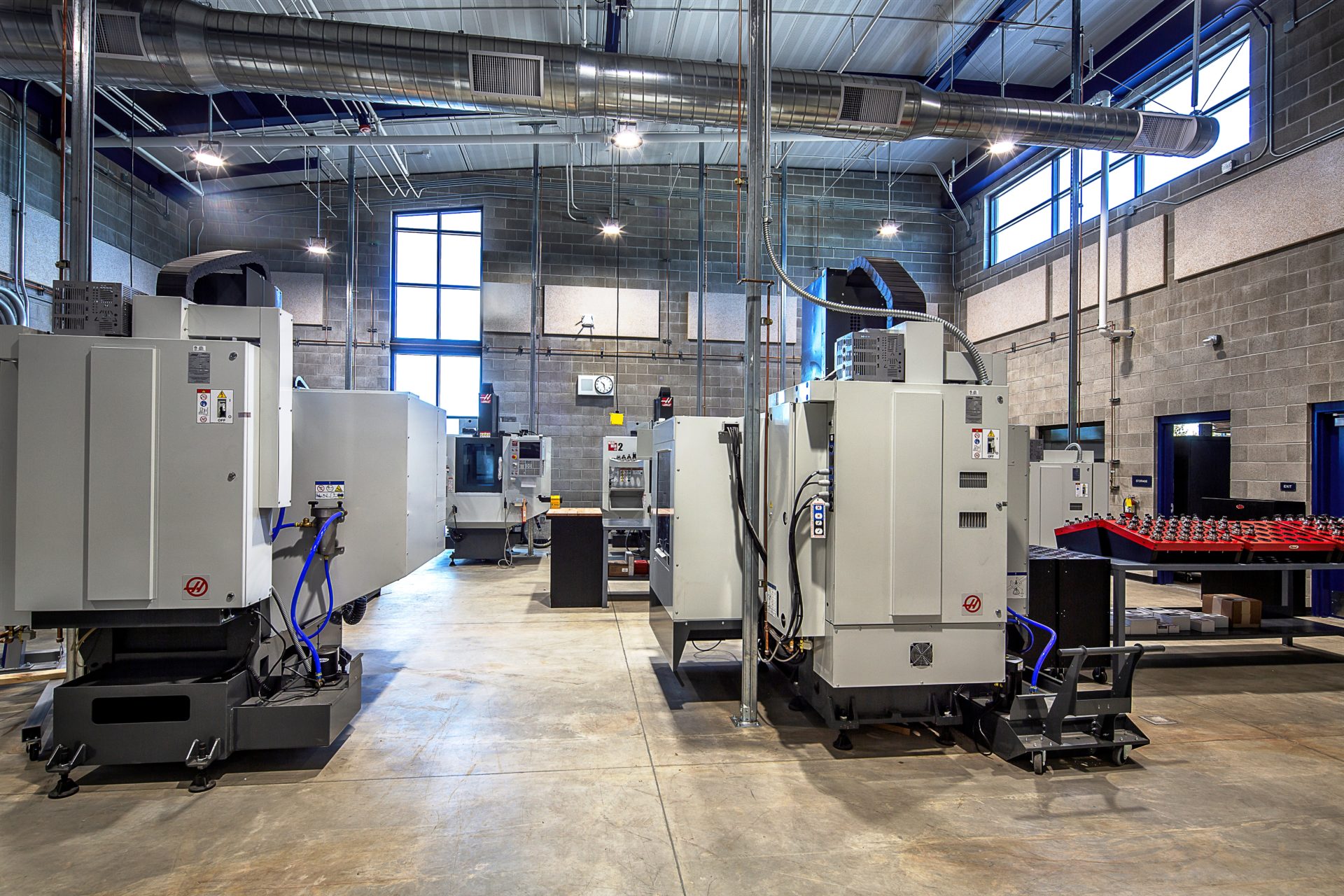 The key to inspiring students from a young age, says Ingram, is giving them the experience early.
"Initiatives like STEM clubs in elementary school… it gives that student agency, and it gives that student purpose," explains Ingram. "And when those individuals are at an employable age…they already have that agency and capability."
High schools in the Far North heard the call, and they're committed to answering. In an effort to shine a light on classroom-to-career pathways, Folsom High School debuted a facility specifically designed for Career Technical Education in August 2020. The new building includes space for production and innovation design, architectural design, engineering design, and more.
Meanwhile, Golden Sierra High School's Manufacturing Lab lets students explore industries like graphic design, machine tooling, welding and materials-joining, hands-on. Immersive classroom experiences like these give students the opportunity to learn critical thinking and relevant skills leading to a successful career in the manufacturing industry.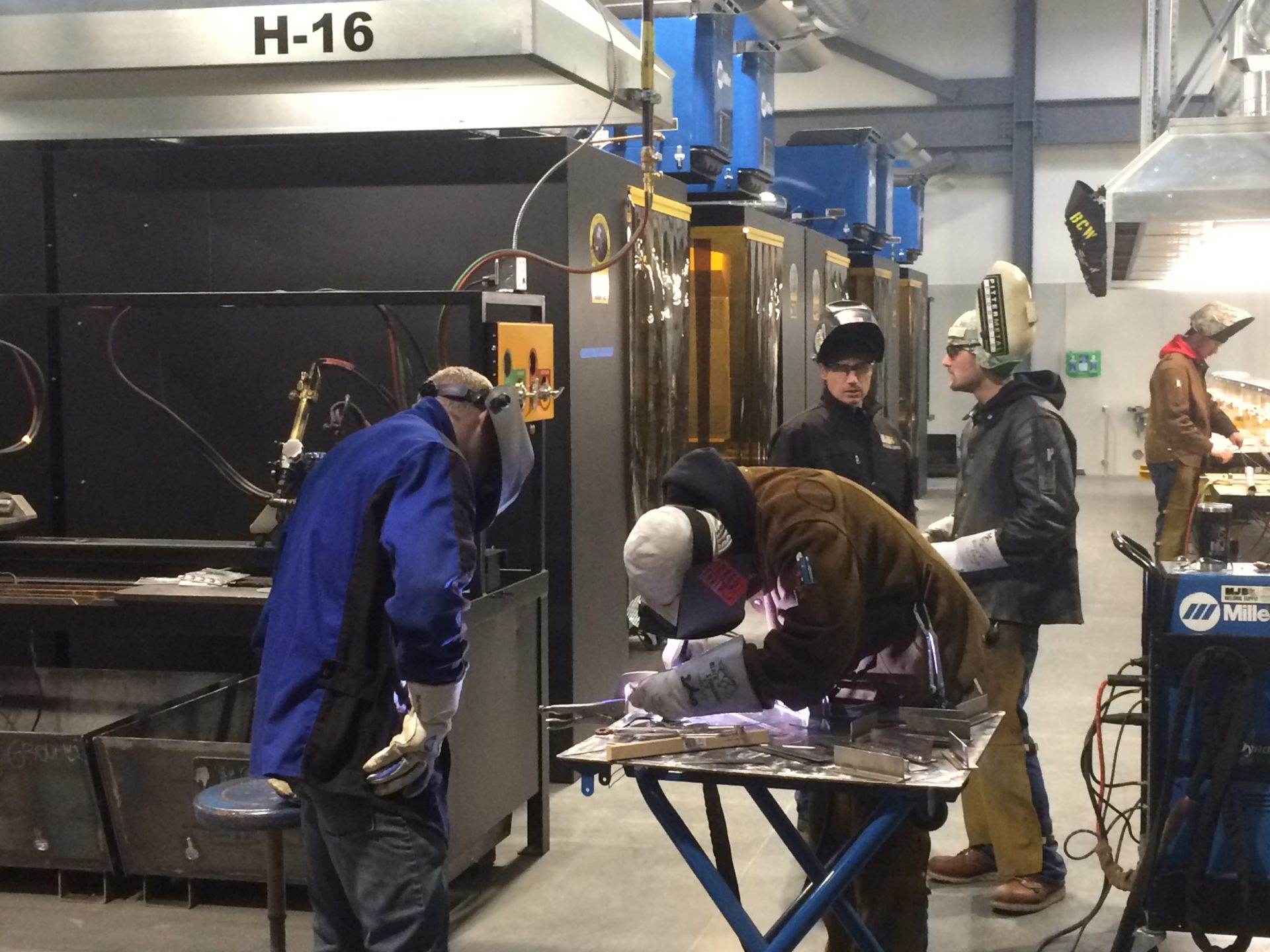 These facilities aren't just for the students—they're also the site of some of the Train the Trainer sessions that connect college and high school faculty. Holding such trainings in these state-of-the-art classrooms and labs allow for a wider understanding of the latest machinery, technology and technique.
"It's a win-win scenario," says Ingram.
The most recent Train the Trainer meetup wrapped up in December at Rockland High School. That was the last such session for the year, and maybe for the foreseeable future, with the program losing grant funding due to a cut this year.
The unknown future of the Train the Trainer sessions is unfortunate, says Briggs, who is determined to carry out the work that has fostered so many new industry connections: "In the meantime, we're going to continue to try to support everybody and some of these initiatives we started as best we can."
Thanks to events like Train the Trainer, instructors are returning to their classrooms more inspired to drive curriculum, and more connected to the future of the regional manufacturing industry. For Ingram, experiences like these are at the heart of education itself.
"We believe that education is … something you put in practice," explains the professor. "There's a lot of doing and critical thinking that happens throughout each of our classes, and they're scripted that way intentionally."
"I think Train the Trainer is sort of the first step."
Sources:
The Resilience of Manufacturing: https://workforceinstitute.org/wp-content/uploads/2021/05/The-Resilience-of-Manufacturing.pdf
US Manufacturing Skills Gap Could Leave As Many As 2.1 Million Jobs Unfilled By 2030, Deloitte and The Manufacturing Institute Study Finds: https://www2.deloitte.com/us/en/pages/about-deloitte/articles/press-releases/deloitte-manufacturing-skills-gap.html
5 Manufacturing Trends to Watch in 2021: https://www.aem.org/news/5-manufacturing-trends-to-watch-in-2021