Meet the Sac City Instructor Who Mentored 1,800 Nurses in 30 Years
News Center – July 2021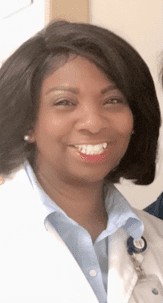 What type of legacy do I want to leave?
The answer to that question is what separates a paycheck from a passion… a career from a calling. For some, leaving a legacy means working for the environment to preserve a pristine world. For others, it's about righting a wrong, uplifting a community, or upholding a tradition.
For Sacramento City College Nursing Instructor Darreis Lucien, "legacy" means a life of essential service through higher education. That's why she says she's giving her "whole self" to train the region's next generation of nurses.
"I really do believe that God put me in my dream job," beams Lucien. "Every aspect of nursing has its rewards. In teaching, the pearl is watching the students achieve their goals."
At last count, Lucien had mentored more than 1,800 health care professionals in her 30 years of teaching. Her dedication has single-handedly moved the needle for regional health care, and according to industry partners, left an indelible mark on a generation of nurses.
"Almost every nurse here at UC Davis has probably interacted with her, either as a student or preceptor," says Toby Marsh, Chief Nursing and Patient Care Services Officer at UC Davis Medical Center. "Her legacy is leaving nursing just that little bit better."
Lucien's dedication to the field began when she was just 14 years old. When her older brother was diagnosed with muscular dystrophy, an incurable disease where muscle function gradually declines, their mother became a Licensed Vocational Nurse to learn how to care for him.
"She was a single mother of four children…of an African American family," recalls Lucien. "She would teach us everything she learned in order for us to help her take care of my brother."
From setting up splints to assisting with his wheelchair, Lucien gained a working knowledge of what a nurse does before entering high school. She assumed it would come in handy when she began attending college for nursing. However, while attending the University of California, Los Angeles to earn her BSN, her grades didn't make the cut.
"When I wasn't doing well academically, counselors would tell me… maybe you shouldn't even be a nurse," recalls Lucien.
It could have been the end of her lifelong dream, but with inspiration and experience behind her, Lucien refused to let her resolve waver. "I never listened to that," she says, "because all I knew was nursing, and my mother had implanted that I could do it."
Instead of giving up, she switched to El Camino College in Torrance, California, where she learned "how to play the game of school." A community college counselor taught her everything from learning how to balance coursework to finding a tutor, putting her on the right track to build her self-esteem along with her GPA.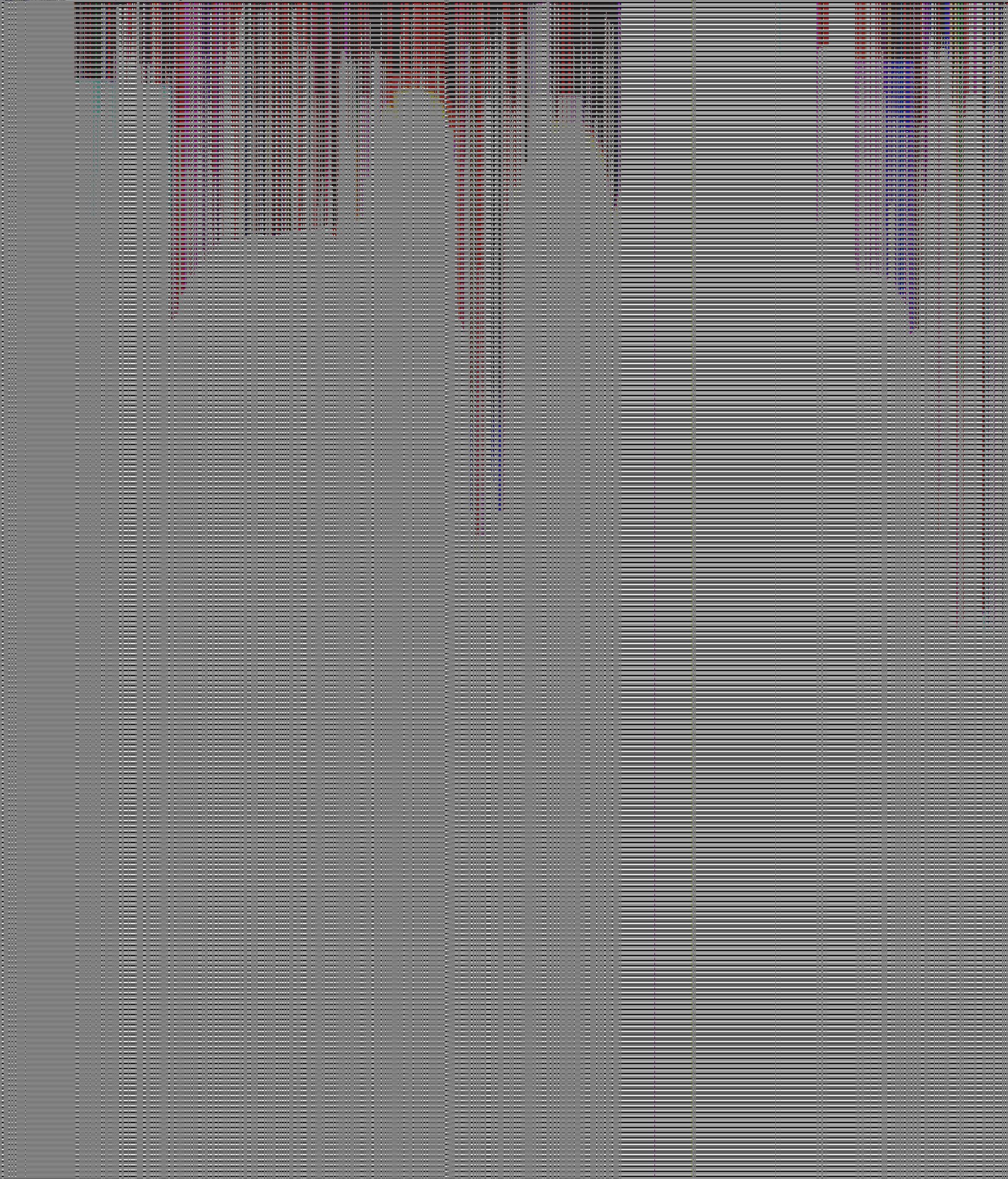 Now confident in college culture, Lucien moved on to California State University, Long Beach to advance her academic foundation. "I was on a roll," says the determined teacher, who returned soon thereafter to UCLA to avenge her early misstep and attain her master's. "I couldn't be defeated.
"It's everything I tell my students today: 'You dream big, and you can do it.'"
From her modest beginnings at community college, Lucien has been teaching at Sac City College for three decades and is now working on her doctorate. And while some might see her ambition as an obsession, Lucien sees it as an obligation.
"People are asking me, 'When do you want to retire?'" Lucien laughs. "Not at this point! I love what I do."
Teaching at a community college is immensely satisfying, Lucien says, because she gets to work with a diverse group of students who remind her of her own journey. "Whatever story I tell, some student will come back to me and share something similar," she reflects. "When I see any minorities, and they feel free to tell me their story, that is even more of a joy."
She encourages her learners to persist and earn their degrees, for themselves, their families, and most of all, for their future patients. Essentially, it's the same ethos that launched Lucien's compassionate path: "Nursing is not a job — it is a passion."
Looking back over the hundreds — now nearly thousands — of nurses she's helped shape, Lucien sees a career well spent.
"I know quite a few of my students out there in the community, and they're doing marvelous things," says the veteran instructor. "They're all over now, in every area of healthcare… That's my legacy."
Many of her former students are earning doctorates, while others have secured leadership positions in hospitals. But Lucien is especially proud of those who have returned to Sac City College and beyond to become nurse educators.
"There are never enough teachers," confides Lucien. At SCC alone, a number of long-time instructors are retiring, leaving big shoes to fill.
Meanwhile, the nationwide nursing shortage has exacerbated an already troublesome nurse educator shortage. That's why Marsh is thankful for the robust program at Sac City College, and especially Lucien, who he says has made a long-lasting, positive impact on the region's nurses.
"She's the consummate professional," he says. "You see it in her interactions and mentoring and nurturing of her students."
Marsh mentions Lucien's former student Darrell Desmond, who started at the hospital as a Sac City clinical student and has been at UC Davis Medical Center ever since.
From a direct care nurse in the oncology unit to becoming a nurse manager and leader who now mentors SCC students in their clinical rotations, Marsh says he's the perfect example of a Sac City success story.
"He's a great product of their program… He knows firsthand the value of that relationship with our nursing schools."
For his part, Desmond credits his successful health care career to his former professor.
"I'm African American, and there are not a lot of African Americans in prominent positions in healthcare," says the grateful grad, one of the center's first African American male nurse managers. "Darreis made sure that I felt supported and guided."
In fact, just 4.3 percent of California's active nurses are African American, according to a 2016 survey from the California Board of Registered Nursing. That's why Marsh says UC Davis is working hard with leaders like Desmond and partners like SCC to grow that pool: "We're committed to making sure that our workforce represents the community in which we serve."
Desmond is the vice-chair for the African American Faculty Staff Association at UC Davis and actively mentors high school, college, and master's nursing students. Since graduating from Sac City College 20 years ago, the alum says he has come full circle.
"As one of the only African American leaders in the organization, I mentor a lot of people," says the nurse manager. "She [Lucien] did it for me, and now I do it for others."
Meanwhile, Desmond has followed in his professor's footsteps by becoming a nurse educator at California State University, Sacramento. But he hasn't forgotten about his alma mater. On top of working with clinical students at the hospital, the alum goes back to Sac City College about once every semester to network with students who want to transfer to a four-year program. "I'm always getting Sac City students in because they need recommendation letters from managers," he says.
It's just the kind of support that Desmond received from his favorite professor two decades ago when she facilitated his clinical rotation on the UC Davis oncology floor.
"First, she introduced me to the actual manager of the unit," recalls Desmond. "Then, she turned me loose. She was always there to support me, but she let me fail forward and grow… They ended up hiring me, and I stayed."
Now, the nurse manager runs the entire dialysis department and the Accelerated Access Unit, which recently won the AMSN PRISM award for excellence. Desmond says his mother, one of the first African American nurses to work for Boston City Hospital, would be proud. And he couldn't be more thankful to his mentor for paving the way.
"It all started with Sac City and Darreis Lucien," says Desmond.
"I'm just proud to know her, and hopefully, I can continue to support her legacy and make her proud of me."
Sources:
California Board of Registered Nursing 2016 Survey of Registered Nurses, https://healthforce.ucsf.edu/publications/california-board-registered-nursing-2016-survey-registered-nurses